Hi, I'm Andrea Carraro
Let's build another piece of good web
Contacts
Feel free to contact me to talk about your project.
About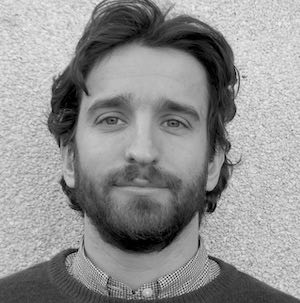 Download my CV
My name is Andrea Carraro. I am a frontend engineer with a strong background in process management and product design.
I have a 10+ years experience in frontend engineering working for established companies, startups and web agencies.
My background as product designer helps me better analyse, communicate and deliver each phase of the project.
I'm daily involved in:
Tech and managerial support to product teams
Frontend tooling (bundling, automation, CI/CD)
Test-driven development
Frontend patterns for scalability and maintainability
Git juggling