Hi, I'm Andrea Carraro
Let's build another piece of good web
Contacts
Feel free to contact me to talk about your project.
About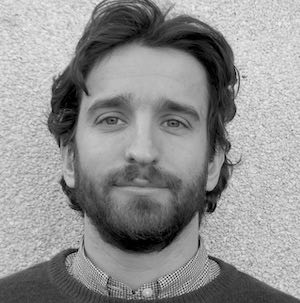 Download my CV
My name is Andrea Carraro. I am a software developer specialized in frontend engineering with a strong background in process management and product design.
I have a 10+ years experience in frontend and full-stack web development working for companies and web agencies.
My background as product designer helps me better analyse, communicate and deliver each phase of the project.
I'm daily involved in:
Tech and managerial support to product teams
Frontend tooling (bundling, automation, CI/CD)
Test-driven JS/ES6 development (currently React/Node)
Frontend architectural patterns for scalability and maintainability
Git juggling